1 tag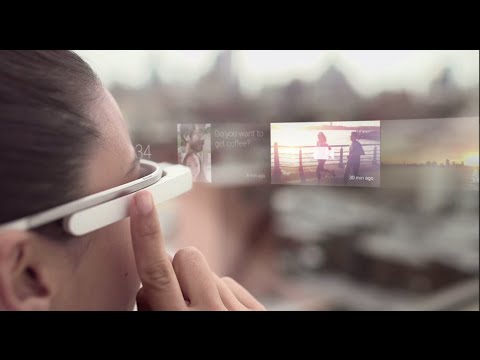 1 tag
1 tag
Why are you doing this to me?
3 tags
3 tags
3 tags
BINGHAM STAR KALEOPA.
3 tags
3 tags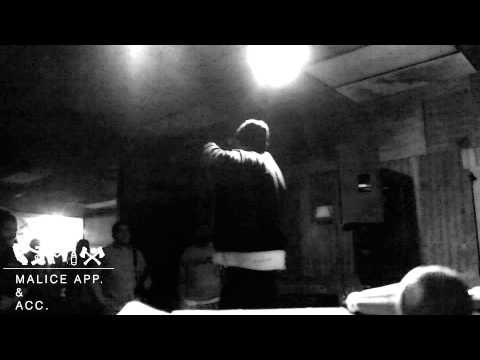 3 tags
3 tags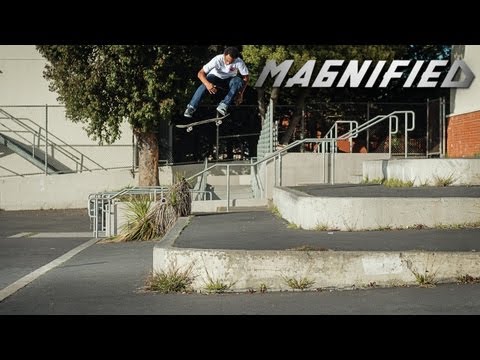 1 tag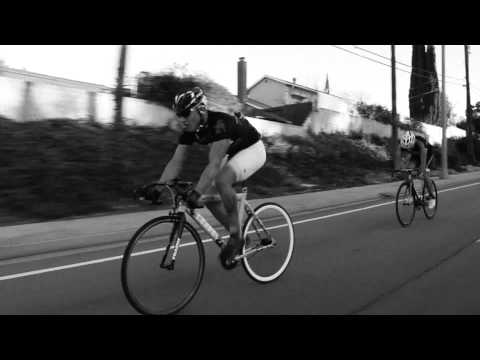 9 tags
7 tags
A Warehouse
October 16, 2013. My first day at a warhouse in Ontario, Ca. It's not too far from Riverside. I could take Van Buren, and I'll be there in 30 minutes. Anyways, I'm hired on as a temp. Just for the season, which was over at the end of January. To celebrate the amount of business the company was getting, the CEO and Owner planned a Christmas dinner. The employees got together...
3 tags
5 tags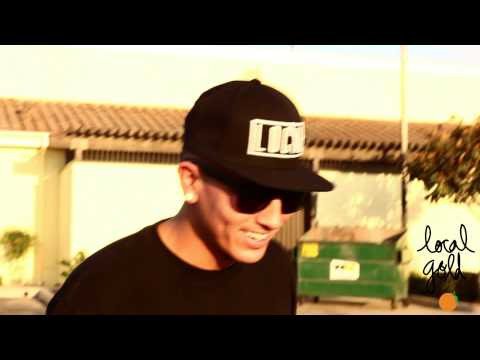 1 tag
5 tags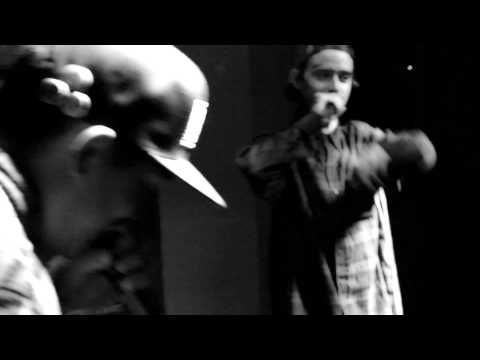 2 tags
1 tag
2 tags
Give It Time
Patience is so hard to find All we need from you is time Lately lots been on my mind, so please let me breathe I need air, wheres the trees
3 tags
4 tags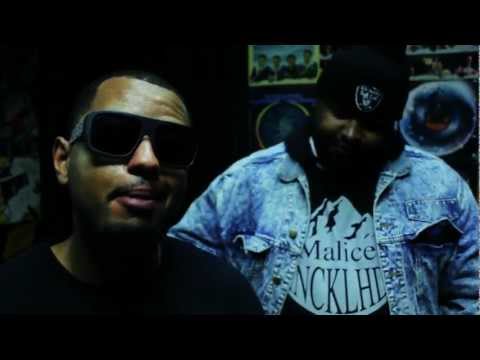 2 tags
1 tag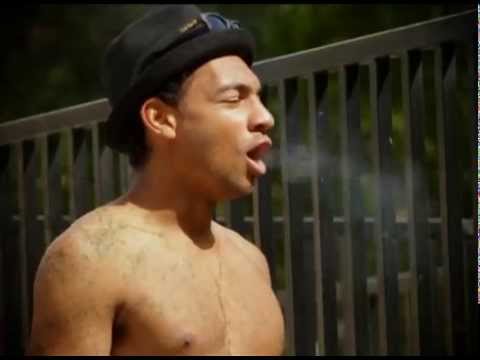 1 tag
5 tags
1 tag
2 tags
3 tags
1 tag
GAWS
itsbentlife: New items! http://fishmarketintl.bigcartel.com/
4 tags
4 tags
3 tags
1 tag
2 tags